Are you confused about what really works?
What is the best product or treatment for you?
Do you have a skin problem, and not getting any results?
Or you have tried products or treatments and it made things worse?
Do you want to get the best results now and have an effective preventative beauty routine to future-proof your skin and wellbeing? 
I get it, with so many skincare products and treatments available today it can be really confusing and overwhealming. Let me help you sort out what really works and avoid beauty fads and trends that do nothing or could make your skin worse. Save money, save time, and lean from the professional! I will teach you about the science of skin, skin types & skin conditions, skincare ingredients and beauty treatments that really work! 
If you are a beauty therapist or an aesthetician looking to refresh your knowledge or wish to be a part of this community to continue to learn and build on your knowledge, you are welcome to join. I have extenstive experience in education and training qualified beauty therapists and skincare professionals. Upskill and keep up to date with the latest techniques and skincare knowledge with my exclusive courses for the beauty professionals. 


Check your inbox to confirm your subscription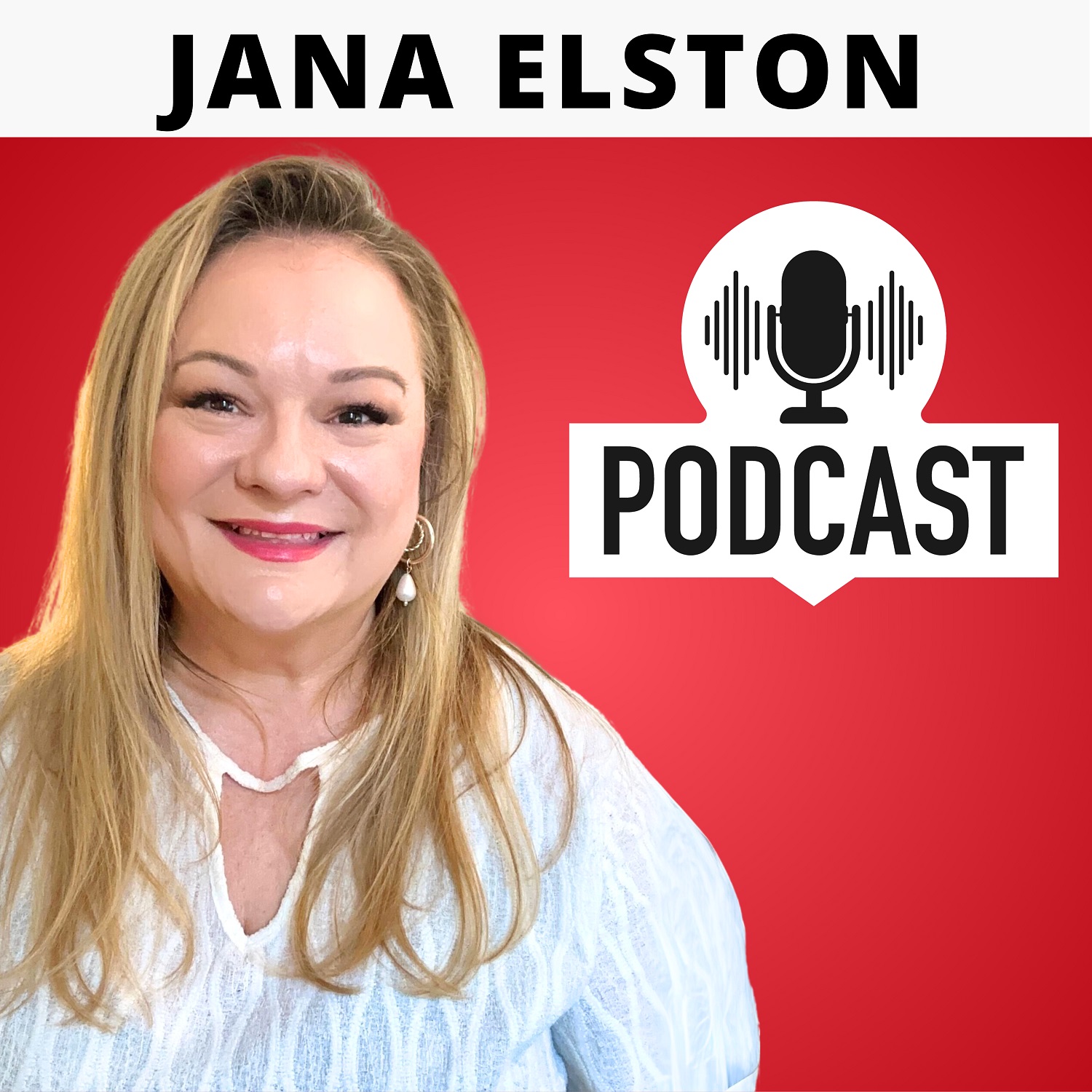 Skincare Teacher Beauty Tips Show Podcast

Australia's first beauty tips podcast! Expert skincare and beauty tips by a qualified beauty therapist.
Learn about beauty products and treatments that work! Stay informed about the latest cosmetic procedures and skin rejuvenation products and treatments. This is the podcast where you will discover what really works.
LISTEN TO PODCAST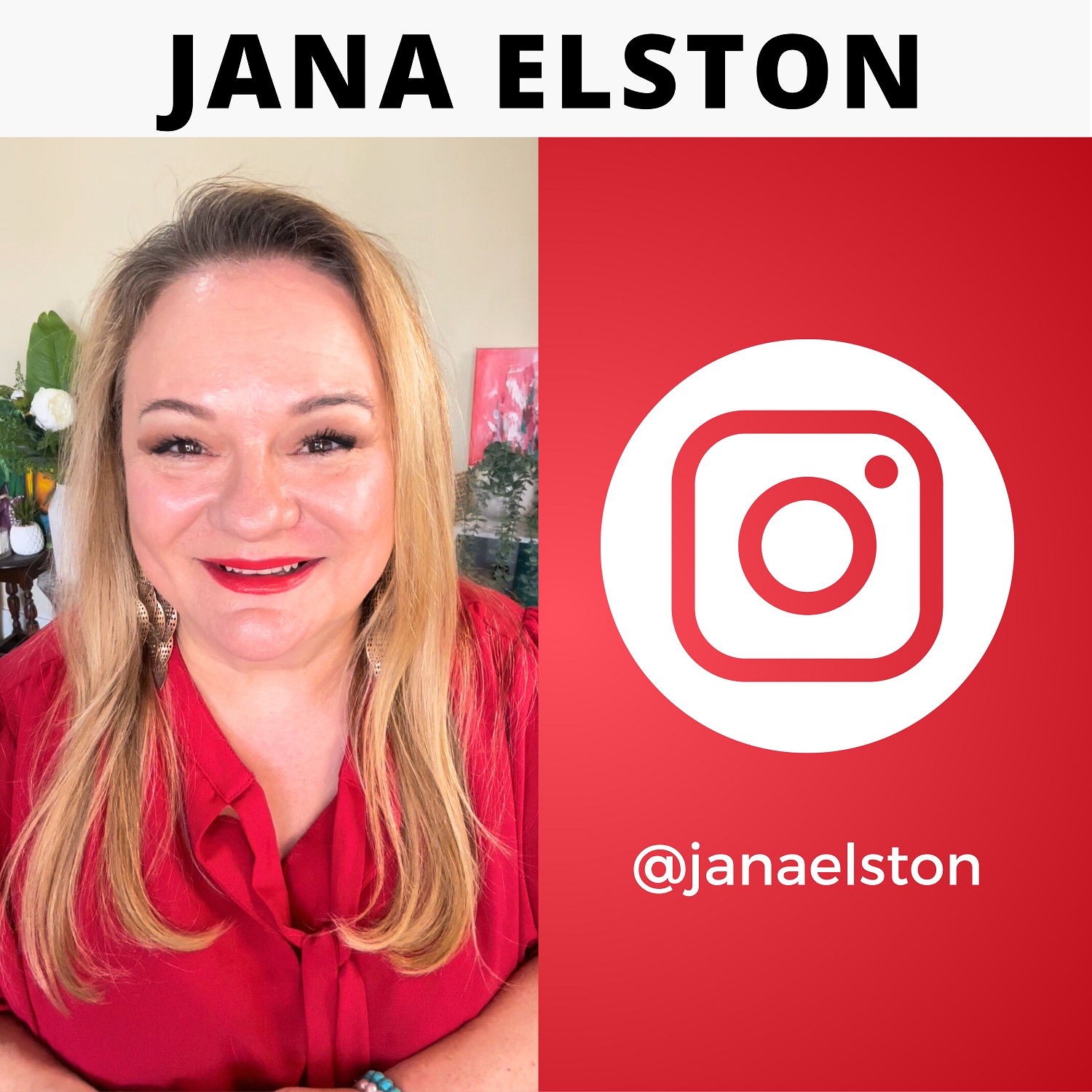 Get Inspired on Instagram

Skincare & Beauty Educator
Are you needing professional skincare advice from an experienced and knowledgeable skin expert?
Are you currently struggling with skin issues that you can't seem to overcome?
Follow Jana on Instagram for beauty tips & skincare education!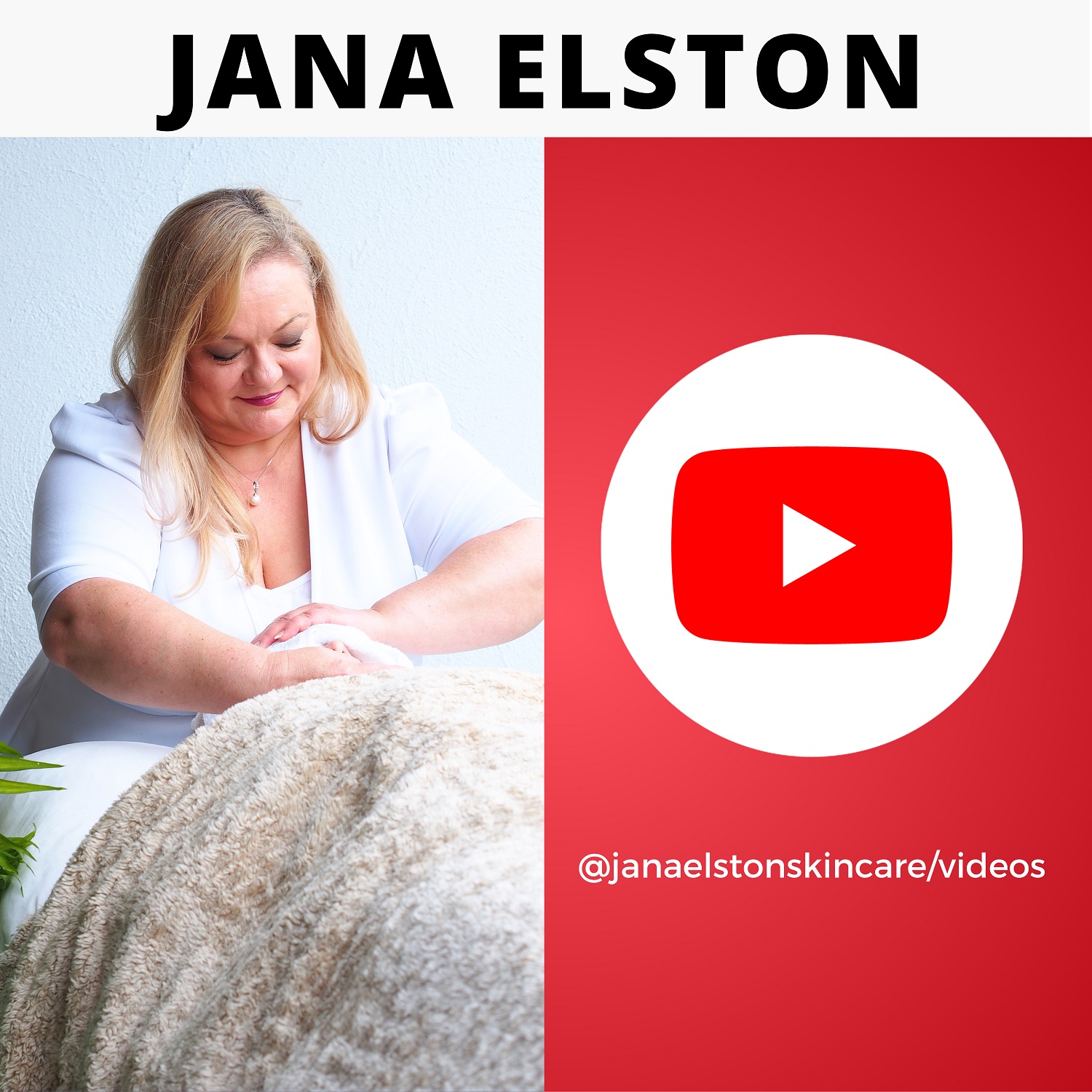 Watch Free Training on YouTube

A qualified beauty therapist, educator and trainer with over 25 years experience in teaching people about skin types and conditions, skin care management and professional skin treatments. Jana is passionate about helping people achieve a beautiful skin.
On this channel she talks about skincare and beauty tips, health, wellbeing, nutrition, lifestyle and weightloss tips.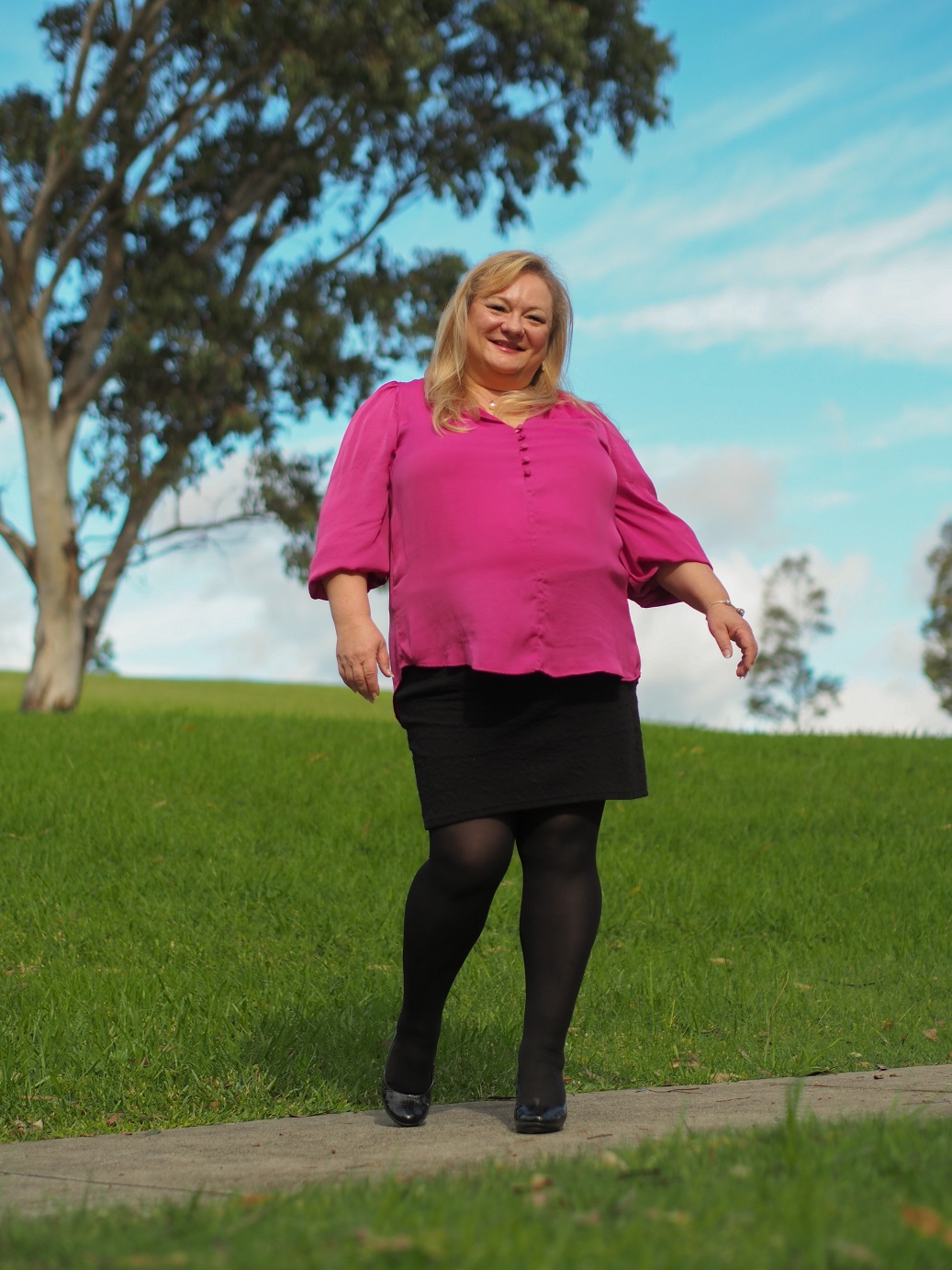 I'm a professional beauty therapist, skincare teacher, beauty educator, speaker and writer. I teach people about the science of skin, skin types, skin conditions, and skincare & beauty treatments that work. 
I have been teaching skincare and beauty for over 25 years. People contact me all the time seeking help and advice because they have self-prescribed the wrong products and not had any results, or the skin got worse. I saw there was a big gap in the information people find online about beauty and skincare that is factual and accurate. People are frustrated with so much misinformation out there about what really works, not getting any results, or making their skin worse.
So I was compelled to create a community and online courses for the everyday person to learn from a professional. I teach people the science of skin, about skin health, skincare and treatments that work so that my students can be better educated and make the best dedisions for their skin and beauty.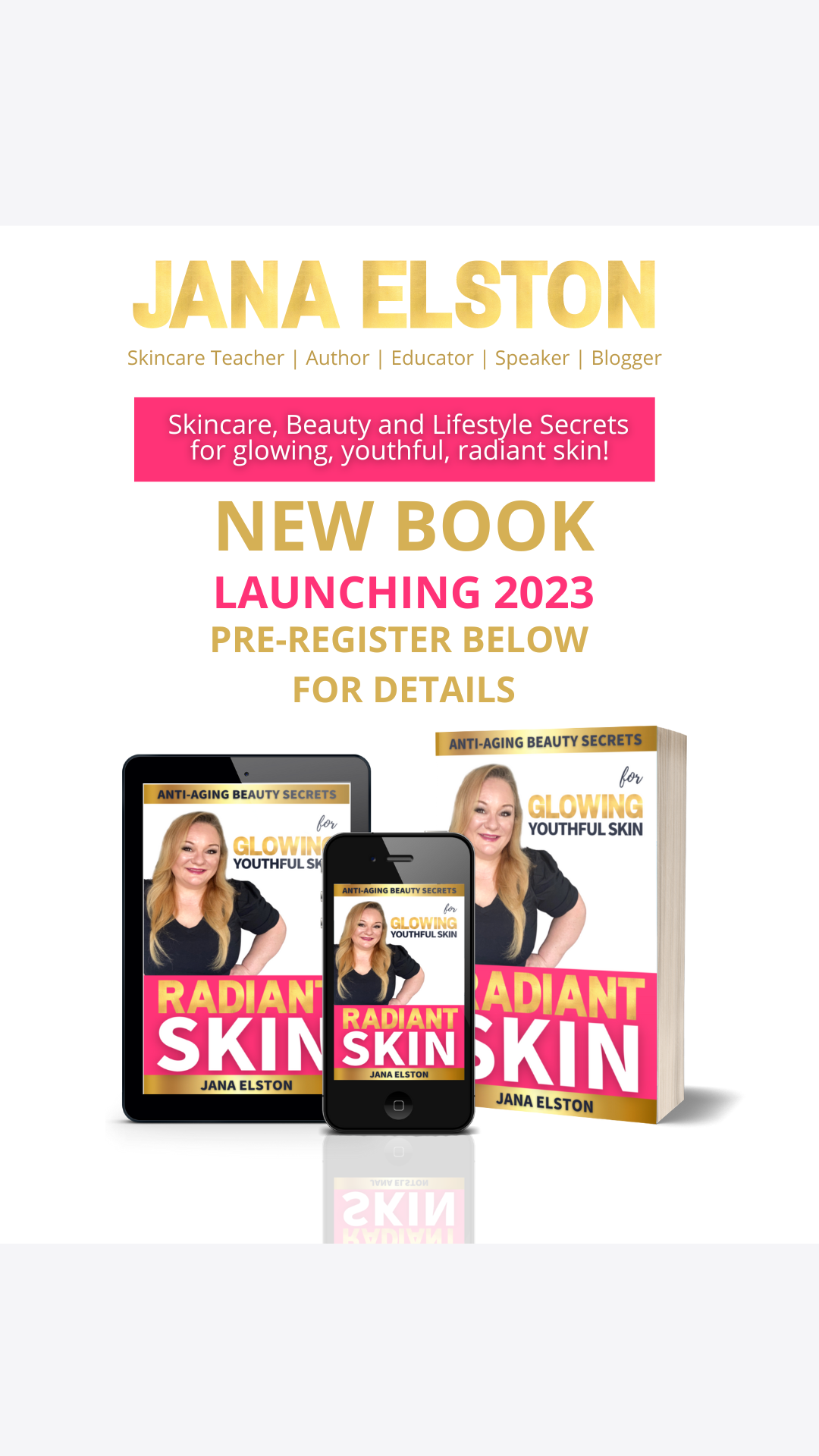 Radiant Skin

Launching in 2023!
Pre-purchase your copy, for a limited time at a special price!
After launch the RRP will be $38.88
Delivery in April 2023.
RESOURCES
FREE SKINCARE / BEAUTY EDUCATION AND TRAINING