My Favorite
Facial Beauty Tools

Thank you for supporting my website by shopping through my Amazon Associate links. If you choose to purchase any of my favourite products, I will earn a small commission at no extra cost to you. Your support helps me continue to provide valuable content and resources. As always, I am grateful for your support.

SUBSCRIBE below to be notified of the latest secret weapons I use for my personal skincare and beauty.

TEACHING AIDS
Tools for beauty therapists and estheticians to help teach clients the benefits of skincare and professional treatments.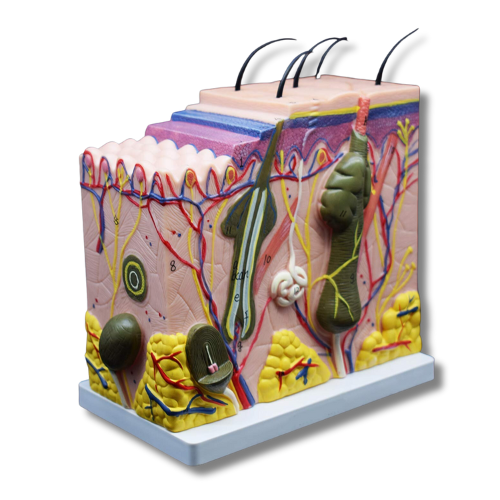 70X ENLARGED SKIN MODEL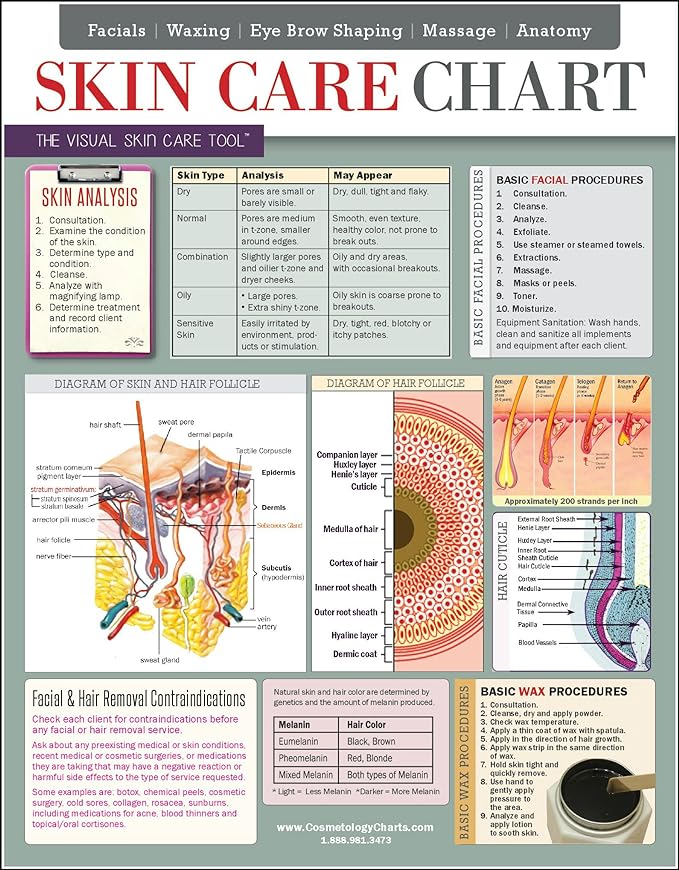 CIAO BELLA ENTERPRISES SKIN CARE CHART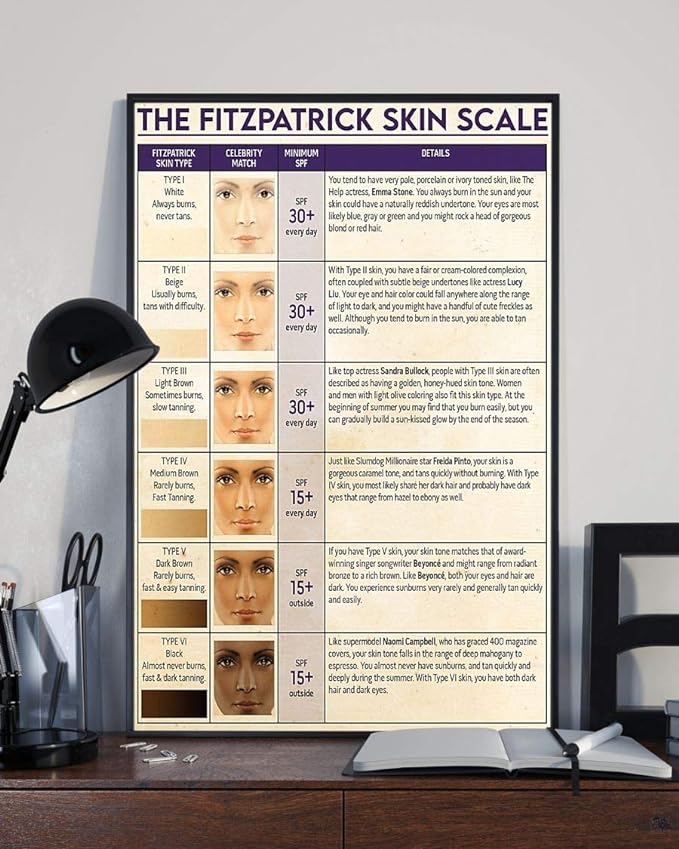 THE FITZPATRICK SKIN SCALE POSTER

Check your inbox to confirm your subscription