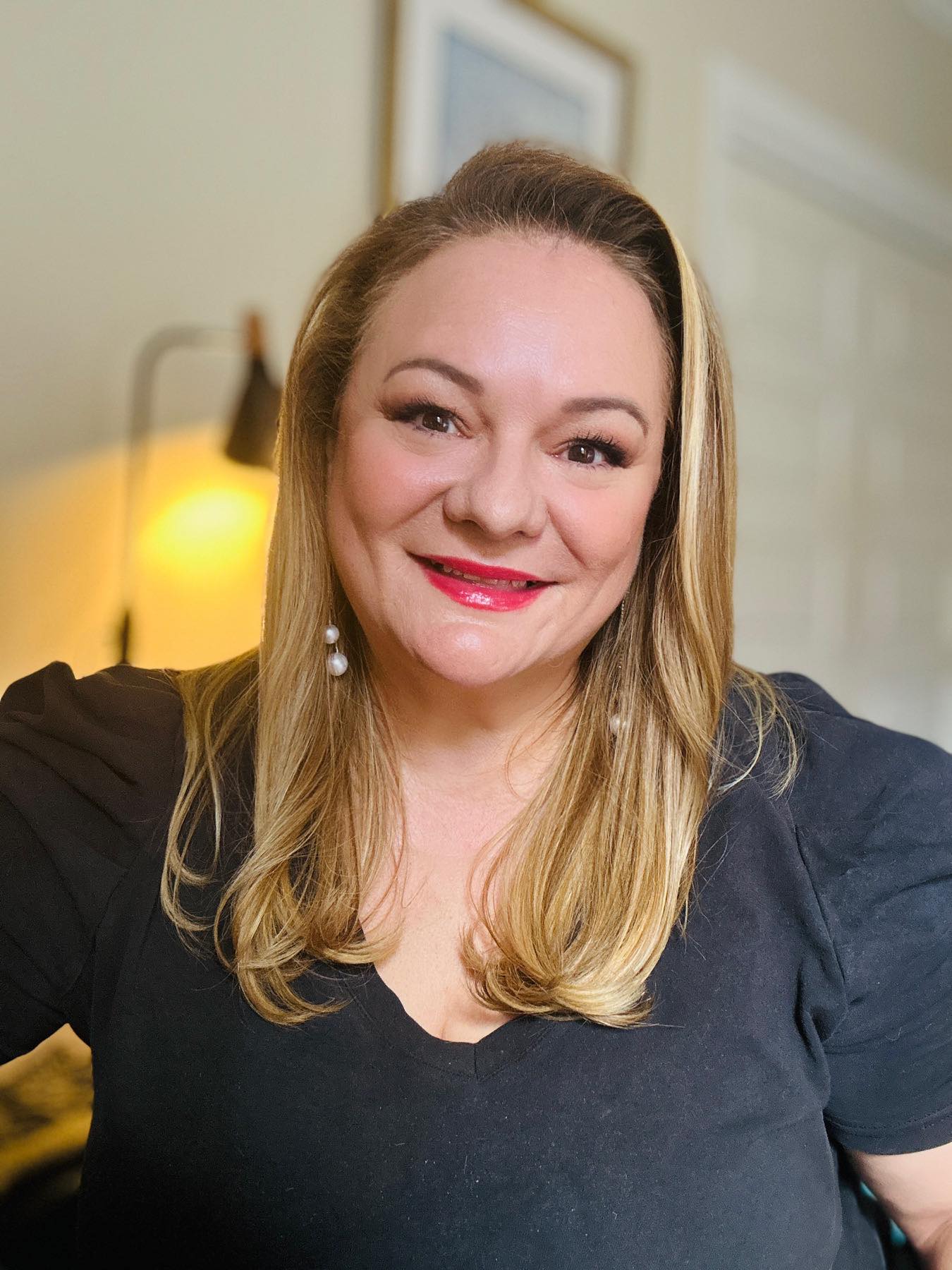 Jana Elston is a highly experienced beauty therapist, skincare and beauty educator, and accomplished writer with over 30 years of experience in helping people with their skin. Her extensive knowledge and passion for skincare have made her a respected authority in the beauty industry.
With a deep understanding of the science behind skincare, Jana has dedicated her career to improving the health and appearance of her clients' skin. Her expertise lies in analyzing different skin types, identifying specific concerns, and tailoring personalized skincare routines to address individual needs.
As a beauty therapist, Jana has a gentle and nurturing approach, putting her clients at ease while providing professional and effective treatments. Her hands-on experience in performing facials, chemical peels, microdermabrasion, and other advanced skincare procedures has helped countless individuals achieve remarkable results.
Jana's dedication to education is evident in her role as a skincare and beauty educator. She has trained and mentored numerous beauty therapists and estheticians, passing down her wealth of knowledge and expertise to the next generation of skincare professionals. Through workshops, seminars, and online courses, Jana strives to empower others in the field and educate them about the latest advancements in skincare.
Beyond her practical work, Jana is also a celebrated writer who shares her insights and advice on skincare through various platforms. Her articles and blog posts offer practical tips, product recommendations, and valuable information to help readers achieve healthy and radiant skin. Her writing style is informative, engaging, and accessible, making complex skincare concepts easy to understand for all.
Jana's extensive experience, combined with her genuine care for her clients, sets her apart in the industry. Her commitment to continuous learning and staying up-to-date with the latest research keeps her at the forefront of skincare advancements. With her expert guidance, individuals can trust that their skin is in capable hands as they embark on their journey towards achieving their skincare goals.