Does your neck show your real age?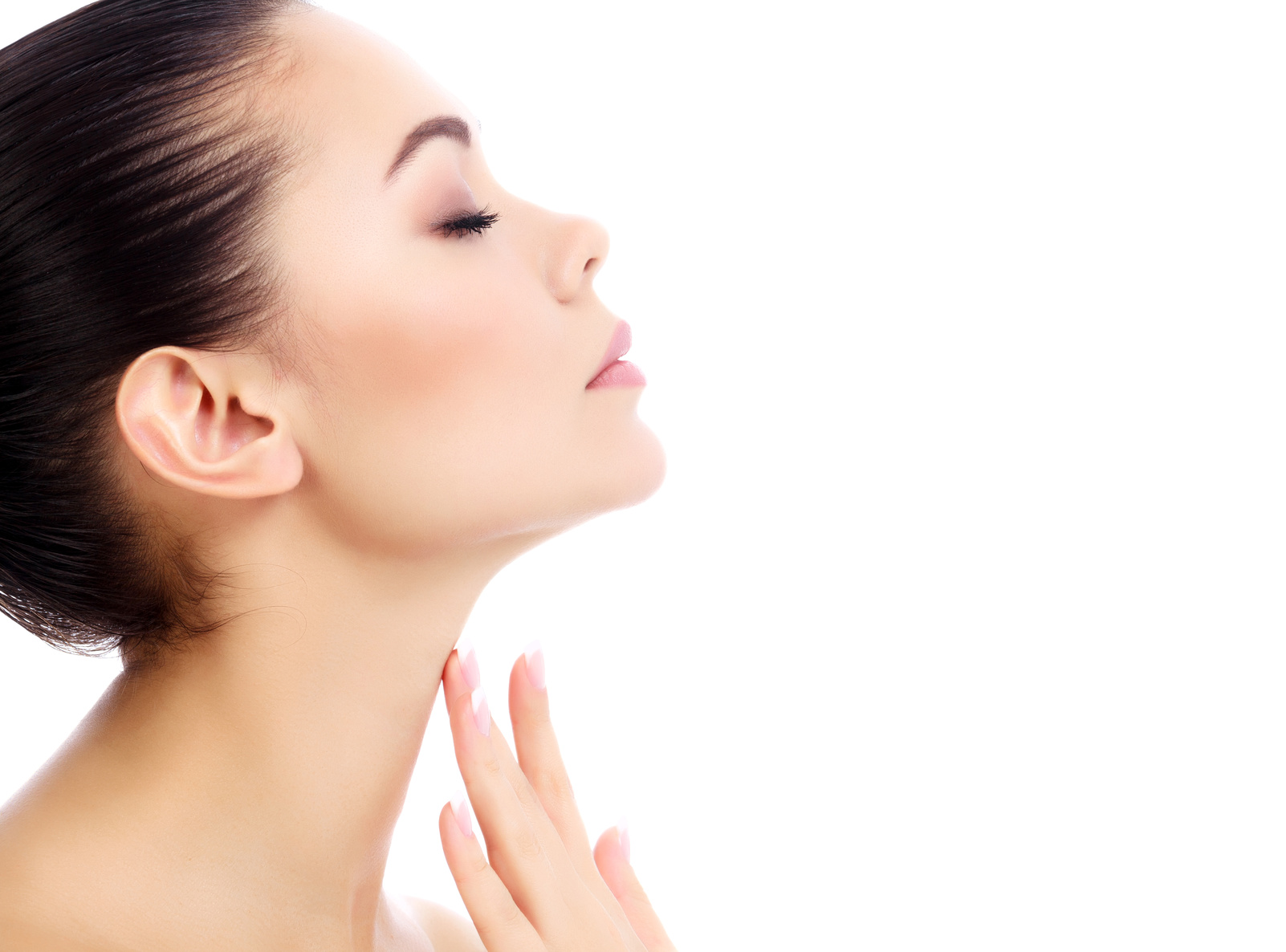 When I do facials, I often see a clear line around the jawline where people stop when they apply moisturizer, and especially where they apply their sunscreen. The skin on the face looks protected, but the neck and décolletage are all weathered and look years older than the skin on the face.

Your neck and décolletage are some of the first areas to show aging, brown spots, sagging and creepiness. To look after this delicate thin skin, make sure you extend your moisturizers and serums right down to your neck and décolletage. The same ingredients that are great for your face, that firm your skin, for example, vitamin C & peptides, and antioxidants that protect your skin from environmental damage, are also great for the neck area.

Because the skin on the neck and décolletage is thinner, it is more prone to UV damage, which breaks down the supporting network of collagen & elastin in your skin, causing the skin to lose its elasticity and firmness. The UV also causes pigmentation which not only adds years to the skin but can potentially be problematic down the track turning into more serious problems. I often see solar keratosis (dry flaky patches that just won't go away) in mature sun-damaged skin, which has to be referred to a doctor for monitoring as these could be precursors to skin cancer.
You will also notice this area is very prone to showing "broken capillaries". These are tiny capillaries in the skin, no longer able to contract to their regular size due to the breakdown of collagen and elastin in the capillary wall. As the skin is also getting thinner from sun damage, the capillaries are more visible from the surface, causing unsightly permanent blushing/redness.
To avoid these problems, protect your skin from the damaging UV rays by covering it up, apply a broad spectrum SPF 30+ or higher every day, and use a vitamin C serum every day under the sunscreen for added protection.
🌟 Discover the path to radiant skin with my Free Essential Skincare Guide. Packed with expert insights and actionable tips, this guide is your key to unlocking healthy, glowing skin. Download now and start your journey towards beauty and confidence! 🌺📚🧖‍♀️ Download Here
Complete and Continue