Beauty tip - Eyebrows - do not skimp on expert quality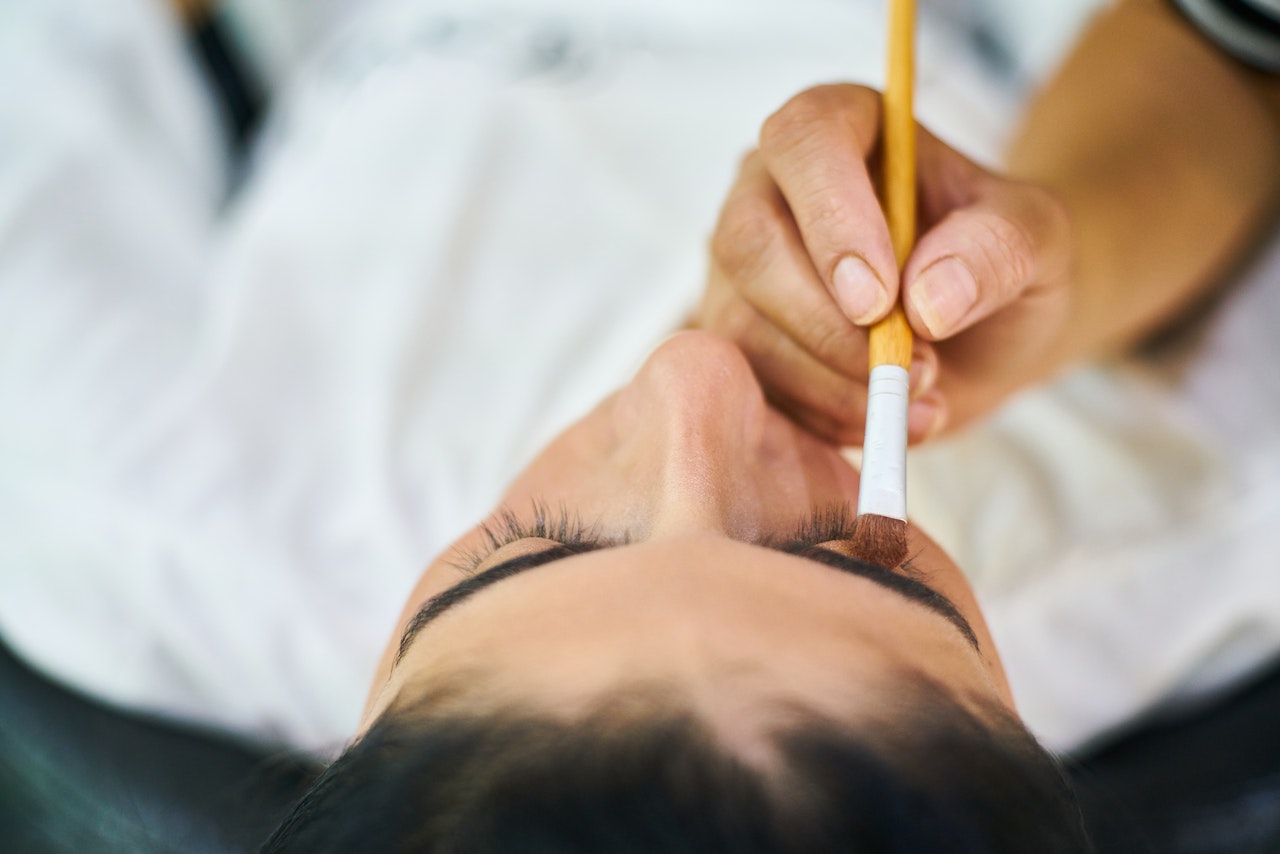 Here is a story that happened a little while back, but it's a good lesson to learn so I will share it with you.

A customer walked in distress saying she went elsewhere to have her eyebrows waxed because it was cheaper and they have "ruined" her eyebrows by waxing on the top as well and took her previously "perfect arch" off.

She was devastated, she had a wedding to go to on the weekend and asked if we could help her out. We managed to temporarily fix the problem with some shaping and tinting but we advised that the brows will need some time to grow back so that we can shape them to how she liked them.

A very important lesson here, is never, ever, skimp on quality service when it comes to the eyebrows, sadly, as we all know, they never grow back the same. And great eyebrows make a difference to enhance your features.

If it's a cheap job, it's cheap for a reason. They are either inexperienced or using inferior products which can ruin great eyebrows for good.
🌟 Discover the path to radiant skin with my Free Essential Skincare Guide. Packed with expert insights and actionable tips, this guide is your key to unlocking healthy, glowing skin. Download now and start your journey towards beauty and confidence! 🌺📚🧖‍♀️ Download Here
Complete and Continue