Taking Care Of Your Hands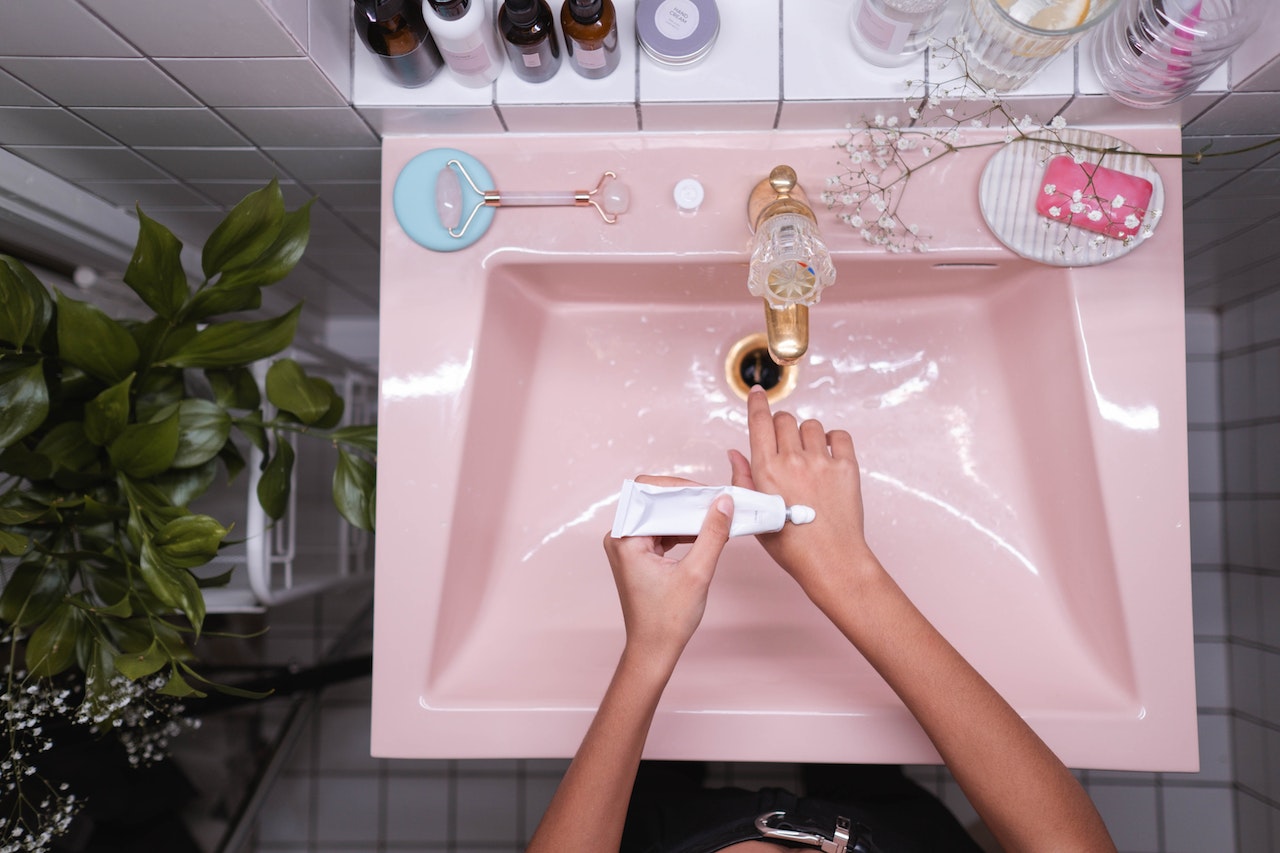 Thinking of how many times I washed my hands over the weekend doing the housework, gardening, cooking and doing the dishes made me cringe at the toll it has taken on the cuticles and hands.

If you're like me and your hands are showing the effects of a busy weekend, it's time to give them a little TLC to keep your hands looking fabulous.

1. Treat yourself to a conditioning hand cream enriched with vitamins C and E, precious oils and antioxidants to give your hands a hydrating treat. I keep one on my bedside table, another pump next to the soap at the sink and a small tube in my handbag. Hand cream can be an inexpensive way to treat yourself. The handcream I keep on my bedside table is a high-end brand, my little piece of luxury as I drift off to sleep every night. Self-care ritual to end the day.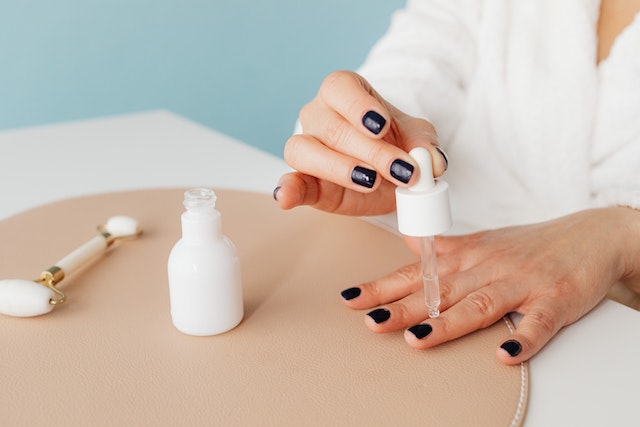 2. Gardening, using chemicals, or windy cold weather can dry out the skin on the hands and cuticles making your hands look and feel 100 years old. Untreated dry cuticles can lead to cracking and possibly infection so it's important to take care of them before they become a problem. Hand cream is fine for minor problems but the cuticle oil will quickly eliminate more stubborn dryness and skin splitting. Cuticle oils are enriched with vitamins and omegas that seal in the skin's moisture and encourage healthy nail growth. I use mine on Sunday nights, and one other time during the week if my cuticles need it.

3. They say you can tell someone's real age by looking at their hands and this is because the skin on the back of the hands is quite thin. As we use our hands for everything, the skin gets quite a bit of a workout, creasing and stretching hundreds of times during the day. The sun also has a detrimental effect as the UV rays destroy collagen and elastin in the skin causing the skin to thin and wrinkle. Unsightly brown spots and pigmentation can instantly age the skin on the back of the hands. So whenever you are outdoors, protect your hands with a maximum protection sunscreen and invest in funky pair of gloves for driving.

4. Once in a while when my hands are showing wear and tear, and especially during the colder seasons when my hands get dry, I treat them to a conditioning scrub. This leaves the skin feeling silky smooth, and looking even toned. I prefer to use rich, oil-based body or hand scrubs, and invest in beautifully scented formulas. These usually come in large jars or tubes so they can last for some time. Occasionally I make my own and the ingredients can be bought from the local supermarket: 15ml cold pressed olive oil, 1 tablespoon sea salt, and a few drops of my favourite essential oil blend. My favourites are ylang-ylang, rose, and geranium.

With a little TLC, you can have fabulous-looking hands and these ideas take very little time and don't have to cost the earth.
🌟 Discover the path to radiant skin with my Free Essential Skincare Guide. Packed with expert insights and actionable tips, this guide is your key to unlocking healthy, glowing skin. Download now and start your journey towards beauty and confidence! 🌺📚🧖‍♀️ Download Here
Complete and Continue